Please see below troubleshooting solutions that can help you.
1 - Close the game from your multitasking bar.
2 - Go to facebook.com or open Facebook app on your device.
3 - Go to the Settings and choose Apps and Websites tab.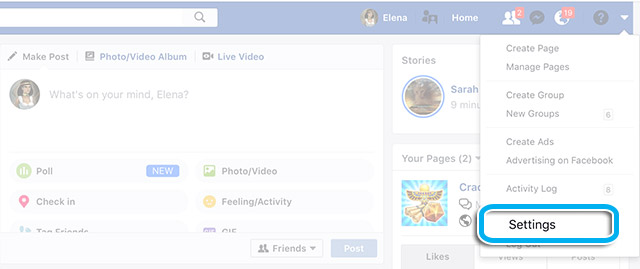 4 - Edit Apps, Websites and Games setting. Turn it off and on again.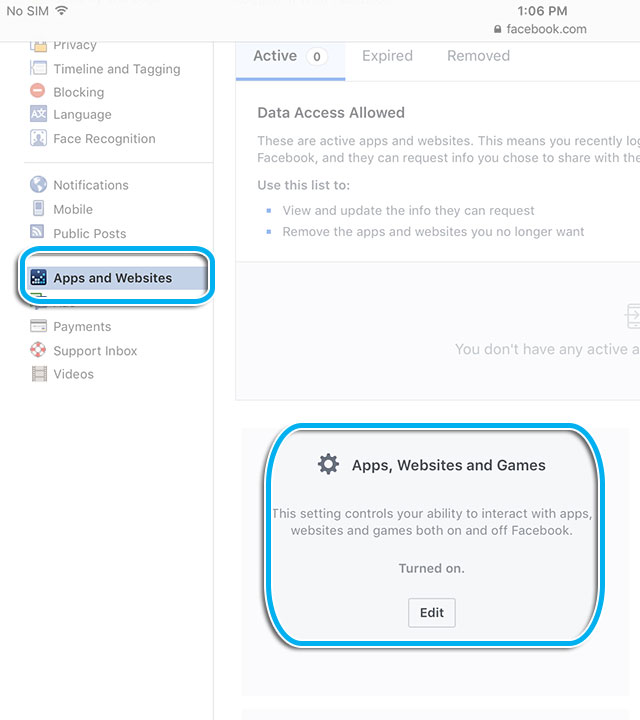 5 - Open the game and try to log in Facebook. It can take you many attempts before you sign in. You can try to repeat steps.