Please see below troubleshooting solutions that can help you.
1 - Close the game from your multitasking bar.
2 - Go to facebook.com or open Facebook app on your device.
3 - Go to the Settings and choose Apps and Websites tab.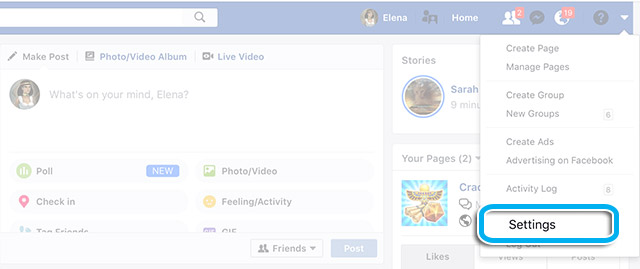 4 - When you've given an app access to your Facebook account, it expires after 90 days. After this time, the app loses access to your account, which may stop it from working as intended.
You can check which apps are active, expired or have been removed from your account.
If an app is listed as expired, it does not have permission to access any of your data, which means your friends list and progress may not sync to the game.
Click Renew Access to reactivate the app's permissions. Remember, you'll need to do this every 90 days.
5 - Edit Apps, Websites and Games setting. Turn it off and on again.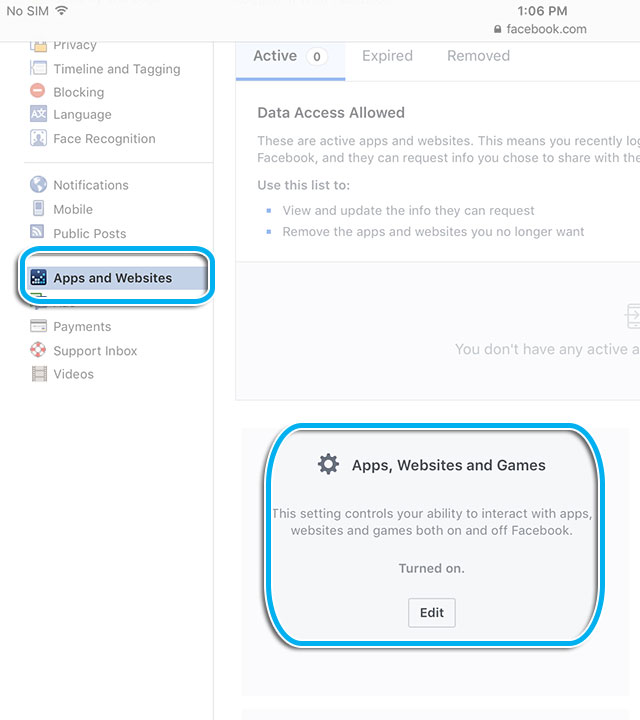 6 - Open the game and try to log in Facebook. It can take you many attempts before you sign in. You can try to repeat steps.