Pyramid will be unlocked when you find all the skystones and upgrade the City Gate to level 2.
Pyramid is one of the unique buildings in the game such as Ship and Cave. When you unlock Pyramid you will access unique match-3 levels and modes.
To restore the Pyramid find necessary collection items. Complete collections to get these items. To build the Pyramid you need resources. When the Pyramid is ready you will open new match-3 levels in Golden Tablets Mode and find Gold Runes.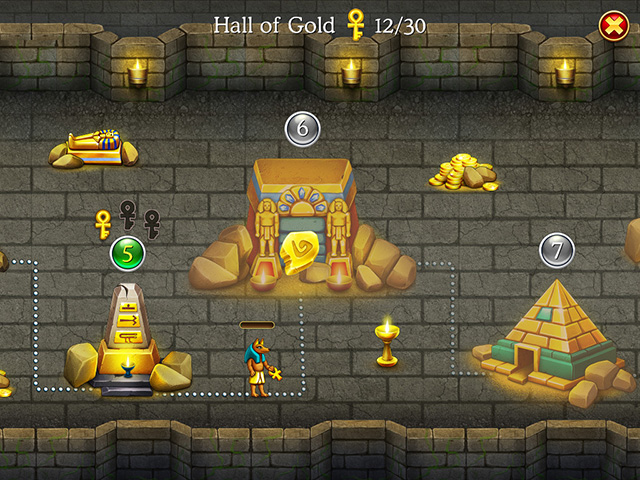 Each room is a match-3 level with unique tasks. You need resources to play a match-3 level. Complete tasks to get keys you need to upgrade the pyramid.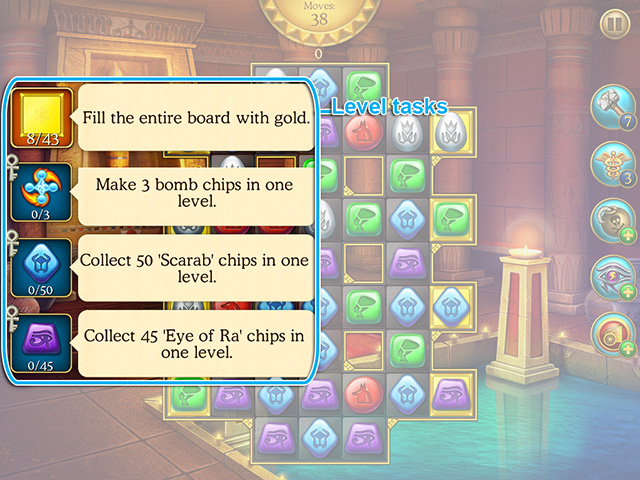 It takes time to find rooms. You can speed it up.
There are 7 available levels of the Pyramid and 125 match-3 levels to beat. To upgrade the Pyramid you need to fulfill the requirements. You also need resources to upgrade the Pyramid. Upgrading takes time but you can speed it up using your crystals.
Complete all levels in the Pyramid and collect all runes to unlock upgrade of the City Gate to Star Gate.